Shedding Light ON
Hudson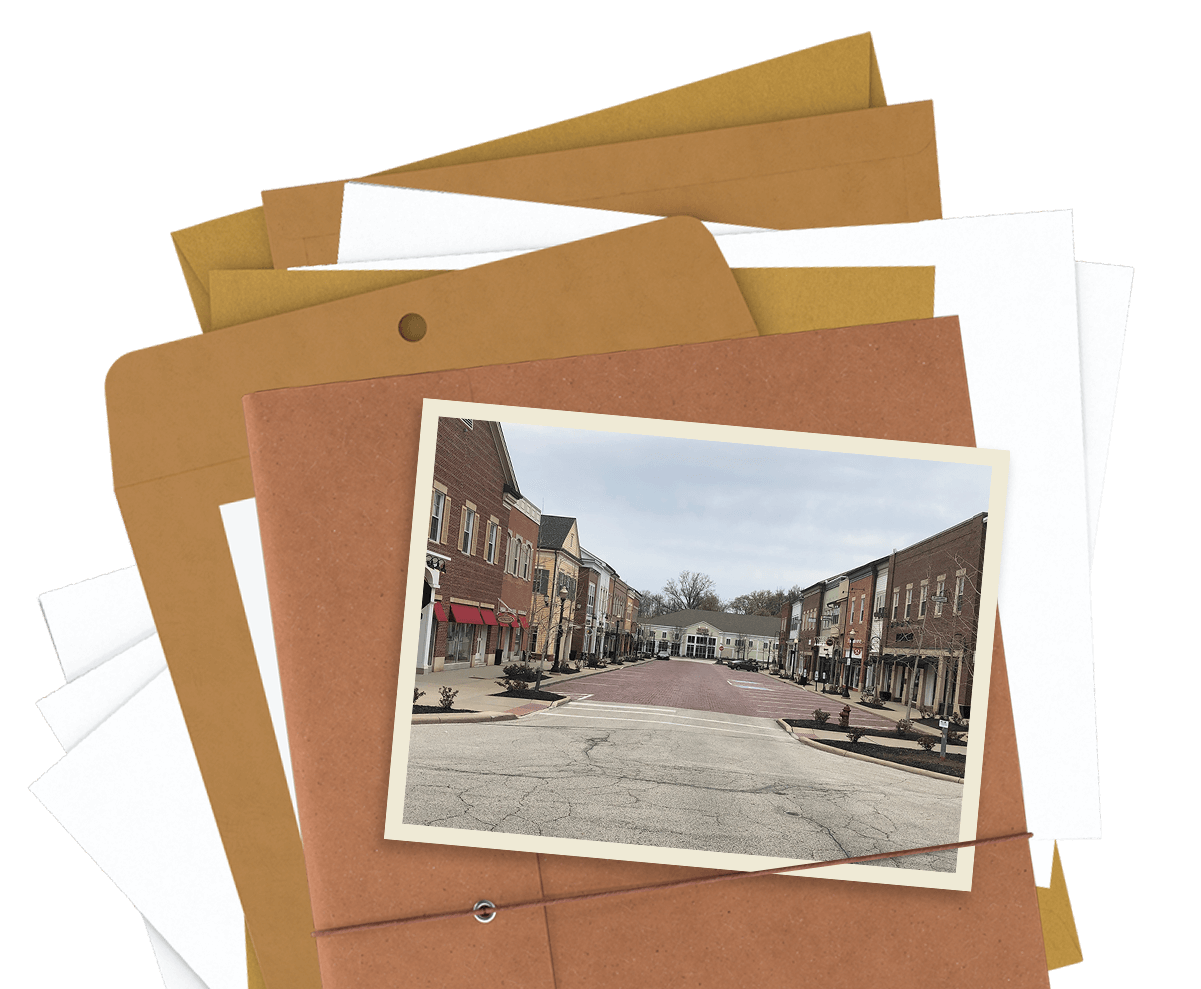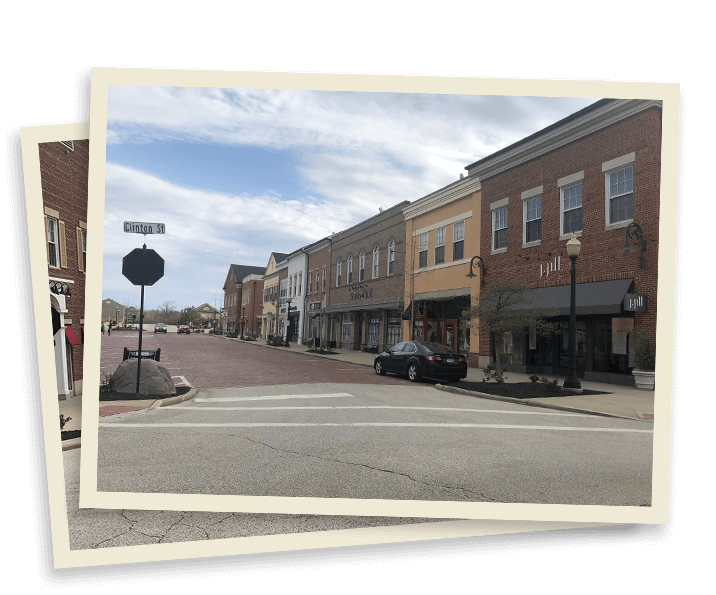 For the People of Hudson
The Hudson Files website is a resident-led project to increase transparency and public accountability in Hudson's municipal government. It is sponsored by the Hudson Community Coalition, a community partnership between two local grassroots; the Hudson Environmental Council, LLC and Hudson's Voice, LLC.
LEARN MORE
About the Groups:
Hudson Environmental Council
The purpose of the Hudson Environmental Council LLC is to promote and advocate for healthy land, air, and water for all who call Hudson their home. Our mission is to monitor and secure healthy and safe land use through research and advocacy for a clean and beautiful natural environment. Our belief is that any land use should be carefully considered with respect to its direct and indirect impact on the environment, both for the short term, and for the long term.
Hudson's Voice
The purpose of Hudson's Voice, LLC is to promote and advance the common good and general welfare of the Hudson, Ohio Community, through a social community movement designed to be an effective resource to the City and its City Council, by elevating and encouraging discourse regarding legislation, ballot initiatives, property development and/or other civic issues that affect the greater good of the citizens of Hudson.
If you have questions, or want additional information, you can reach us on Facebook at facebook.com/thehudsonvoice/ or visit www.hudsonsvoice.com.